A couple of weeks ago (Jan 28, 2022), I came across a LinkedIn post by Rui Galopim de Carvalho on the famous Orlov Diamond, one of a *handful surviving specimens of the ancient Mughal style faceting. In the post Rui referred to an article by Anna Malecka published in 2016 for The Journal of Gemmology "The Great Mughal and the Orlov: One and the Same Diamond? 35(1)". A beautifully explained article and a well recommended read.
As many of you know, I have been studying and researching Mughal Cut diamond faceting styles and their ancient modus operandi for quite some time. Through the years I have been searching for any surviving specimens. Until Rui's post, I have known of only five such survivors which are publicly known, the famous Orlov and four additional Mughal diamonds in the Iranian Crown Jewels.
I always assumed there could be a few additions in private collections like for example this 2013 JdG for Taffin ring beautifully designed and crafted with a 14.70 carat Mughal Cut diamond set dome-side down (see. Figure 1), or this **recently discovered Mughal period Mace crowning a very rare Mughal cut diamond (see title picture) and perhaps a few other unknowns.
*until this writing
** Brought to my attention by G.A. Robert Abell (11th GG) – @frenchbluediamond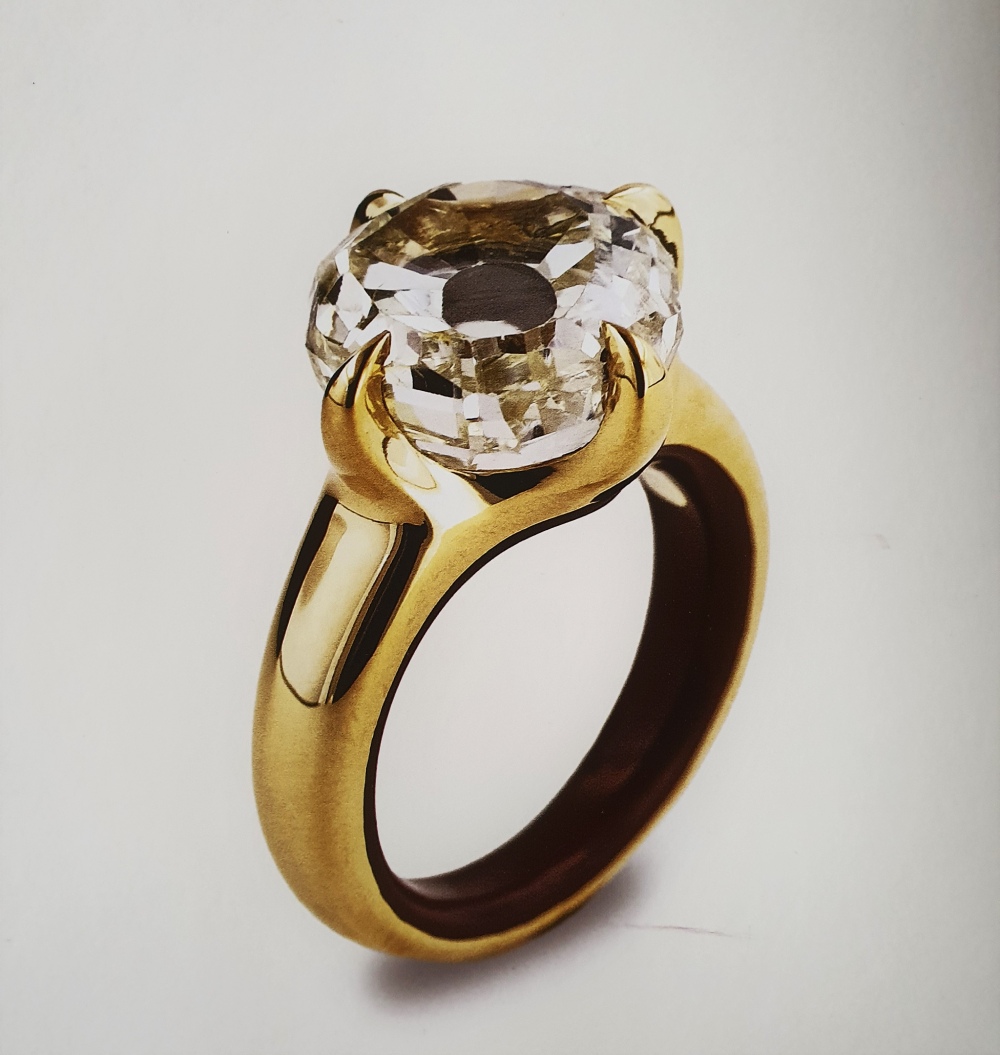 Figure 1 – 14.70 ct Mogul Cut diamond, ceramic and gold ring by Taffin – 2013
Reading the above mentioned article led me to another very interesting article by the same author written a year later: "Naming of the Koh-i-Noor and the Origins of Mughal Cut Diamonds" (The Journal of Gemmology , 35(8) 2017) where just one tiny footnote opened up a new door in my ongoing search for ancient Mughal Cut diamonds…, footnote reference marked 11. (See figure 2)

Figure 2 – Reference 11 extracted from "The Journal of Gemmology" , 35(8), 2017
Out of that footnote just two words (well one with numbers) jumped at me…, "Christie's and 1997". So I went looking online for some meaning behind and as expected did not find much info regarding that year except for a two day affair Christie's conducted in celebration of 50 years of Indian independence.
One of the auctions titled "Important Indian Jewelry", London, 8 October 1997.
Rediscovering a Discovery – circa 1997
Looking further for any jewel photographs from that sale did not bring up much. Then it hit me…, back in the beginning days of the internet, auction catalogues were still the most elegant and effective way to reach your selected clients. And I remembered every year Christie's would publish an annual Jewellery Review catalogue highlighting important gems & jewels sold that specific year.
Wait…, I have some of those reviews which I have been keeping all these years…, maybe…?
Sure enough as I went looking for them in my scattered home library, I found a few reviews and coincidentally found a copy of the Christie's 1997 published Jewellery Review in my collection and voila…, the answer to the above mentioned reference no. 11. (see figures 3 to 6)
An inset article "Indian Jewellery at Auction", written by Rahul Kadakia presently Christie's International Head of Jewellery for the 1997 Jewellery Review highlighted some of the sale offerings and results including "A very rare and important collection of Mughal-cut diamonds…" (see excerpt below – fig 6)
Bingo!!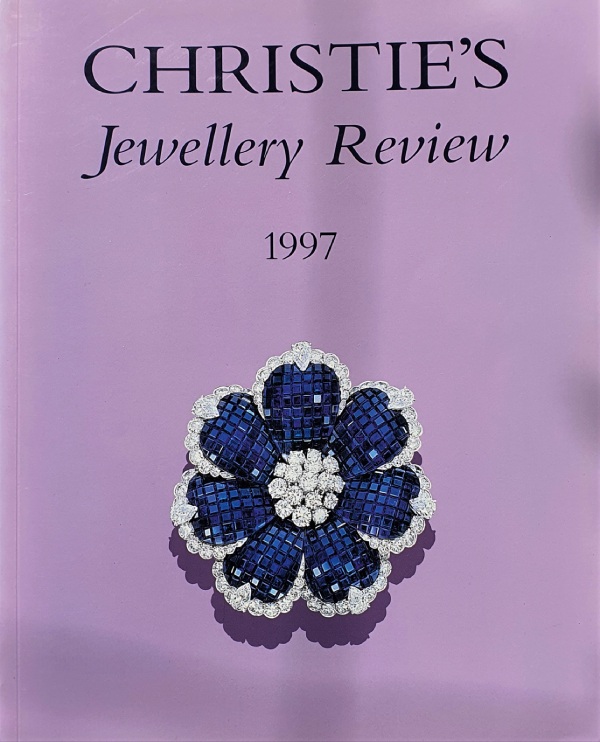 Figure 3 – Christie's 1997 Jewellery Review – front cover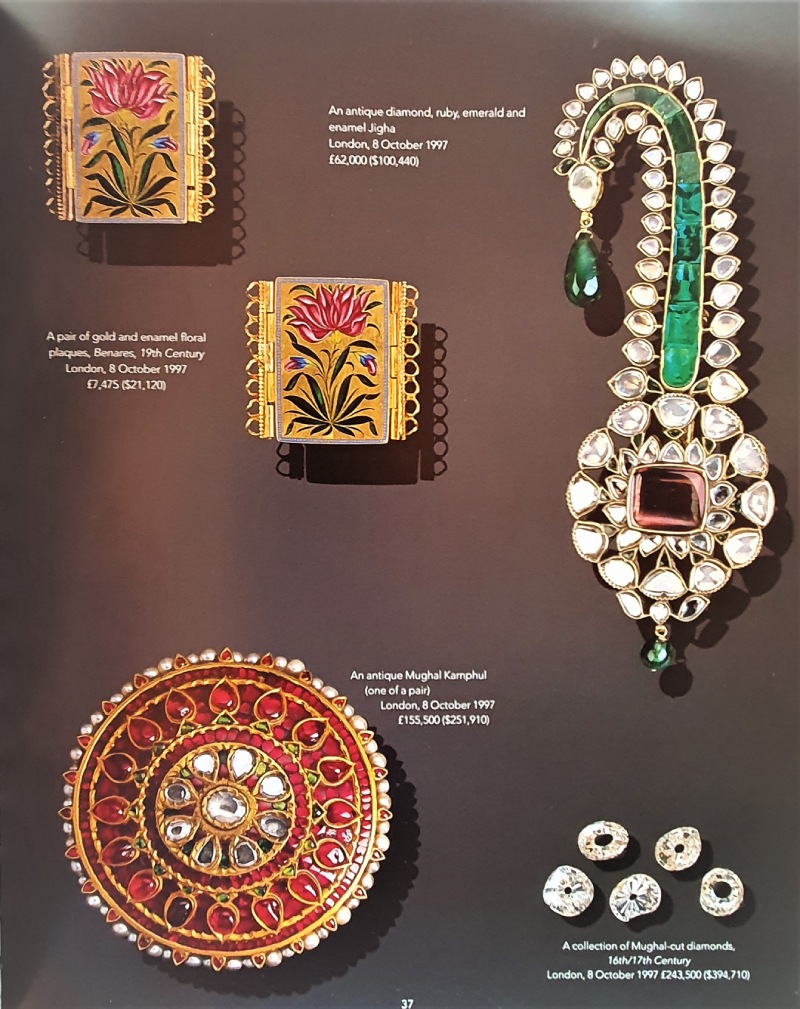 Figure 4 – Christie's 1997 Jewellery Review – page 37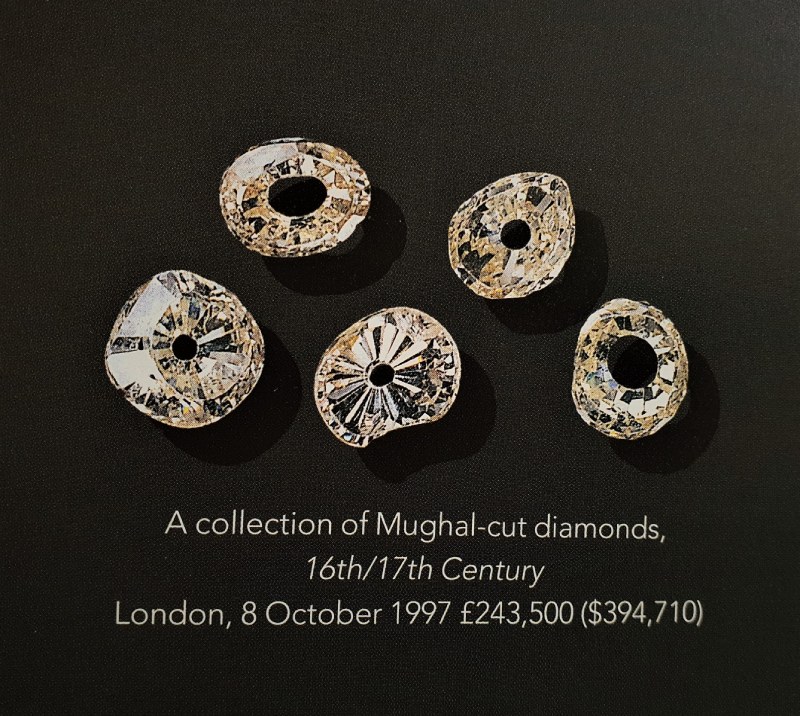 Figure 5 – A very rare collection of Mughal Cut diamonds – closer

Figure 6 – Excerpt from the article "Indian Jewellery at Auction" – Christie's 1997
I don't really know if these five Mughal Diamonds are still preserved in their original forms and faceting styles but would like to keep optimistic. In any event it was quite surprising to rediscover them even if just for myself and under my roof. Did I mention coincidence?
The nice bonus is that not only were their unique form, faceting and potential appearance revealed but also their average carat weight and retroactive actual 1997 sale values.
Christie's Jewellery Review – circa 1999
And as the famous saying goes…, when it rains, it pours! As I was flipping through my numerous jewelry auction catalogues I have in my collection, I found yet another very interesting Christie's Jewellery Review published two years later in 1999. (see figures 7 to 10)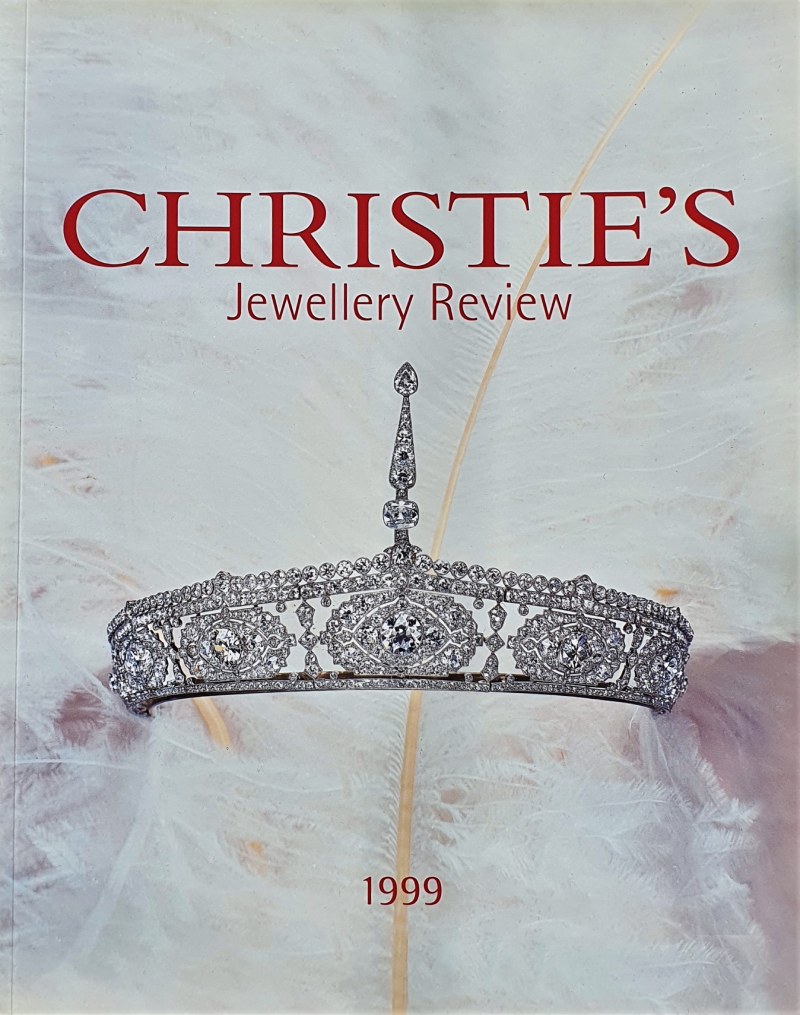 Figure 7 – Christie's 1999 Jewellery Review – front cover
Figure 8 – Christie's 1999 Jewellery Review – page 8 – Mughal Jewellery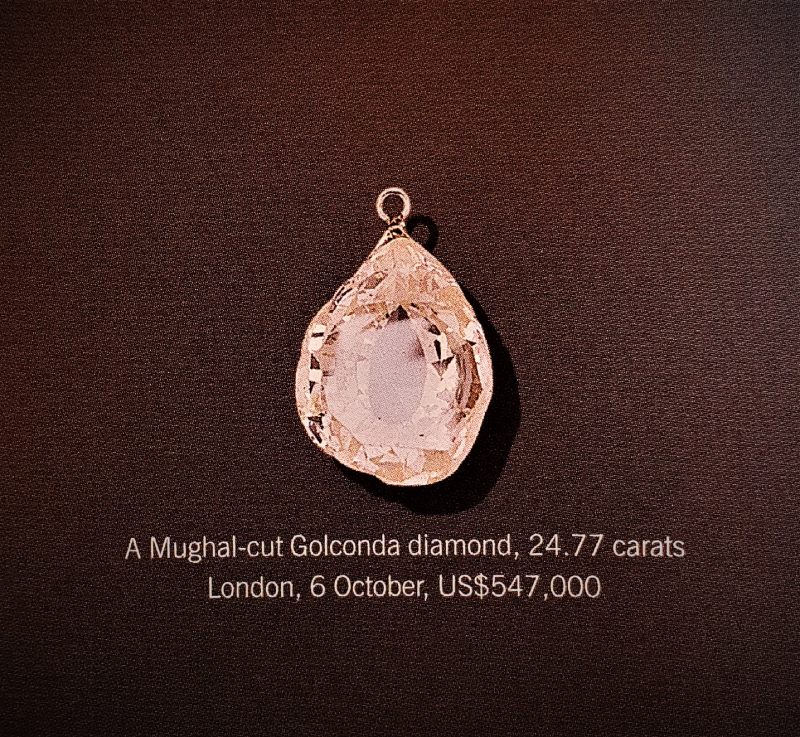 Figure 9 – A Mughal-cut Golconda diamond, 24.77 carats London, 6 October" (1999)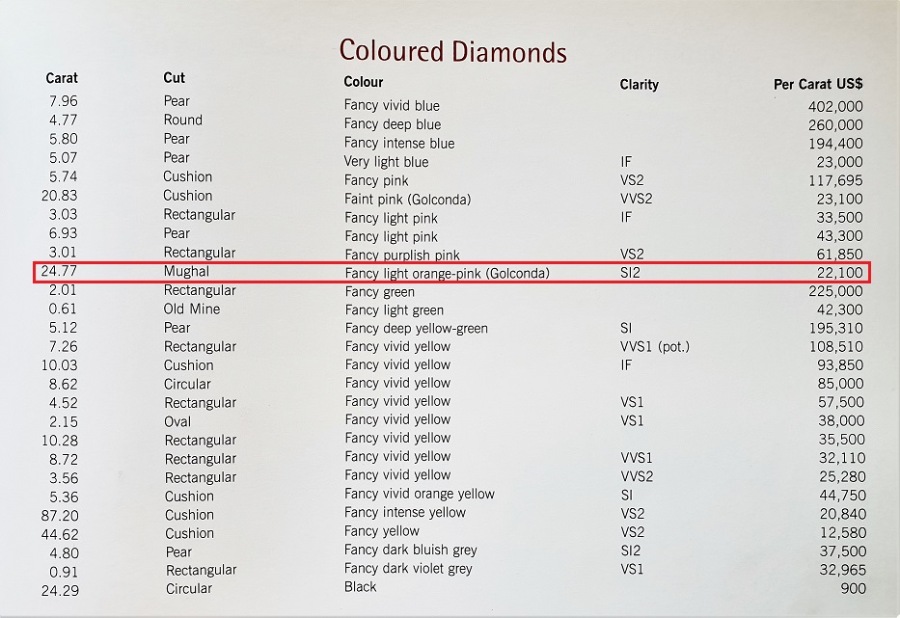 Figure 10 – Selected List Of Important Diamonds Sold by Christie's in 1999 – Mughal diamond marked red
Right in the beginning on page 8 I found yet another very rare and important Mughal Cut diamond. Unlike with the collection of five Mughal diamonds mentioned above, this one was had no mention other than a mediocre picture at best, its cut and potential provenance (Golconda), precise carat weight and price sold (1999 value).
Towards the catalogue end, I found a traditional list of important diamonds sold by Christie's that year which luckily revealed a bit more about the rarity of this Mughal diamond, Apparently it is a "Fancy Light Orange-Pink" color and possessed an SI2 clarity grade. Old diamonds that possessed such unique material qualities could very well point out the likelihood such a diamond might have originated from the ancient Golconda mines.
Conclusion
Firstly I would like to thank Rui Galopim de Carvalho for posting about the famous Orlov Diamond and pointing me towards Anna Malecka's article..
I have no clue if any of these Mughal Diamonds are still in their original condition, I would love to hope yes. Nonetheless I very much enjoyed the fact that I could rediscover another handful of ancient Mughal Cut diamonds, and if we add them all together we can estimate carefully that perhaps a dozen of such ancient Mughal diamonds altogether might have been preserved.
If after reading this short article anyone may have any information regarding the above mentioned Mughal Cut diamonds (or others..) I would be happy to hear and communicate.