Diamond Industry Restart
A few months ago, when the word Corona still had a completely different meaning for me, we as a society started to notice that something was cooking. Literally overnight, the name Corona was replaced by a different connotation which today has brought the whole world upside down.
What seems at first as some sort of crisis building up, we who just experienced the 2008 great financial recession thought it would not get to that kind of extreme. Boy were we wrong.
Today, we as a society are (perhaps) beginning to understand the magnitude of this global & historic event that we are all jointly witnessing and feeling. I chose to call this short article Ctrl – Alt – Delete, a full global reset on basically any normal known until today.
It is no secret that a full reset was just forced upon our industry. Things will not return to normal, everything is shifting and changing. Our social, our communication, our business, everything is being challenged. We as an industry must conjoin in order to move forward into the real 21st century…, time has come.
Bespoke
Never has this word had more meaning then presently. Many of us are using this new and exciting word for our marketing interests but now it's time to really re-invent this high sounding word called BESPOKE!
Present time and the foreseeable future will not accommodate any normality in our course of business, in my opinion personal service will become part of the next industry norm. Every professional who has plans for survival will require to add specialization onto their repertoire of added values.
The world seems to be in a continued process of shutting down which will create many obstacles to the flow of any business. Most businesses will naturally downsize and this will allow a lot of free time on our hands. Such time needs to be allocated towards personalization with clients and turned into an opportunity offering clients a unique service that time limitations did not allow before.
It's time to listen and closely work with clients on personal purchases such as jewelry, after all, the buying experience is part of the whole package. We have been reading about how important good experiences are for business, this is exactly the time to adapt to such new norms which will with no doubt accompany us for quite a while. Lets polish this raw material we now have, "TIME" into great experiences.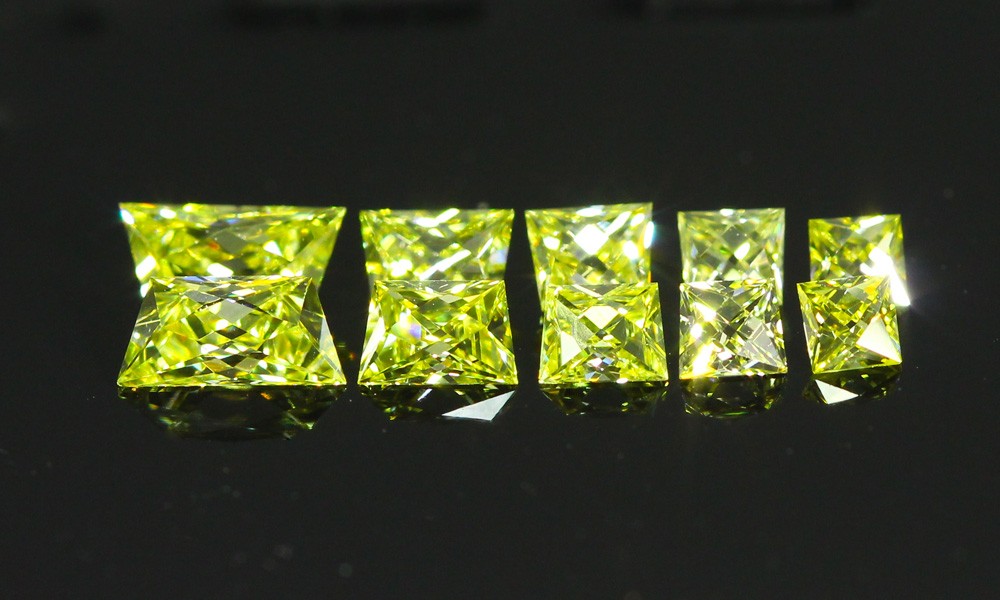 Figure 1 –  A rare French Cut Diamond suite
Serving in turbulent times

We have been offering unique bespoke services for almost two decades, such services became the root of our business model. As I have no doubt the near future will have its ups & downs regarding the flow of availabilities, we will do the best we can to accommodate our unique client requirements.
Bespoke jewelry, something we recently started to offer for special jewelry commissions which exclusively include our gem cuts. We plan on continuing to offer such a service with our bench jeweler (who currently works out of his personal residency due to the special nature of times).
We take this time of crisis very seriously and regard the health of our team as of utmost importance, we have decided to allow two of our craftsmen to stay on the job at their requests for personal reasons. We will continue to offer speciality cuts & jewels for as long as current situations allow.
We will try to accommodate our clients requests so they can continue offering unique specialization services to their clients. Together, we can change current market forces and offer a new and refreshing light.
Keep well, healthy and safe everyone.

Yoram F
GemConcepts
Rare Diamonds & Designs